Camellia Oil vs Rosehip Oil
Last Updated on June 16, 2023 by Aysenur Yashar
Rosehip oil and camellia oil are two natural oils that have been used for skin and general health benefits for years!
Camellia seed oil is one of the four edible oils – olive oil, coconut oil and palm oil. Fun fact it is referred to as the "asian olive oil" due to its great usage in China! This oil is great for cooking and it has been used in cosmetics and medicine as well!
Rosehip oil, on the other hand, is native to central Europe and Chile. It is majorly used in cosmetics and making delicious jams out of its fruits!
Both types of face oils are considered to be one of the best oils for our skin and its health. But let's see which one is better for your skin and for your skincare routine!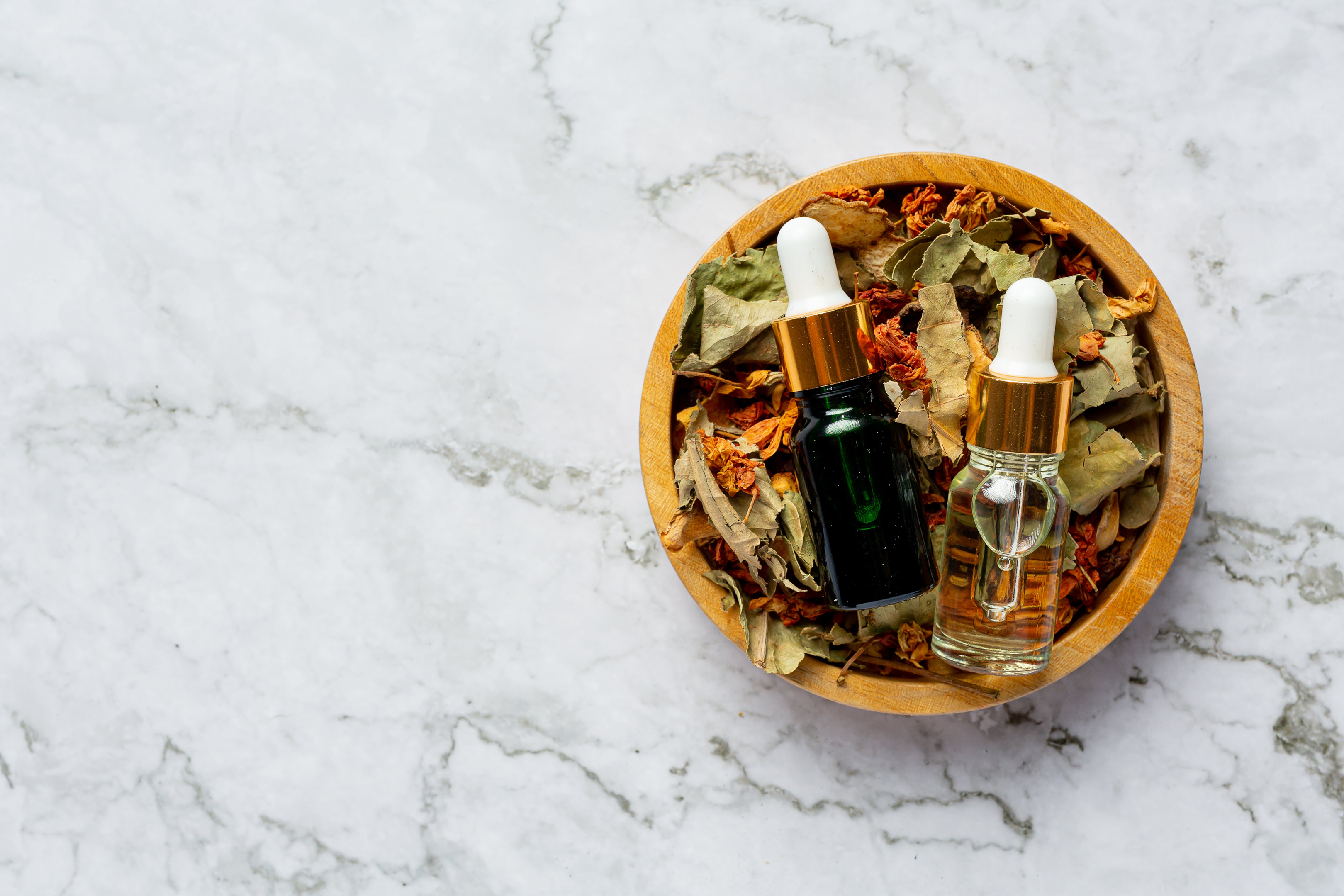 What are the biochemical properties of Camellia Oil?
Camellia is an ancient medicinal plant used for its skin and overall health benefits. No wonder on that because its biochemical composition is practically outstanding!
It is a lightweight, fast absorbing oil that does not leave any greasy residue on your complexion.
It is rich in essential fatty acids, almost 80% of all the composition is the fatty acid components. Out of them, the majority is oleic acid, followed by linoleic acid and linonelic acid. Oleic acid component can range from 67.7-76.7%.
Moreover, this oilis rich in squalene, vitamin E, tea saponin, tea polyphenols, sterol, and β-amyrin.
Vitamin E is one of the greatest antioxidants and squalene is a natural moisturiser that gives hydration and antioxidant goodies to your skin as well!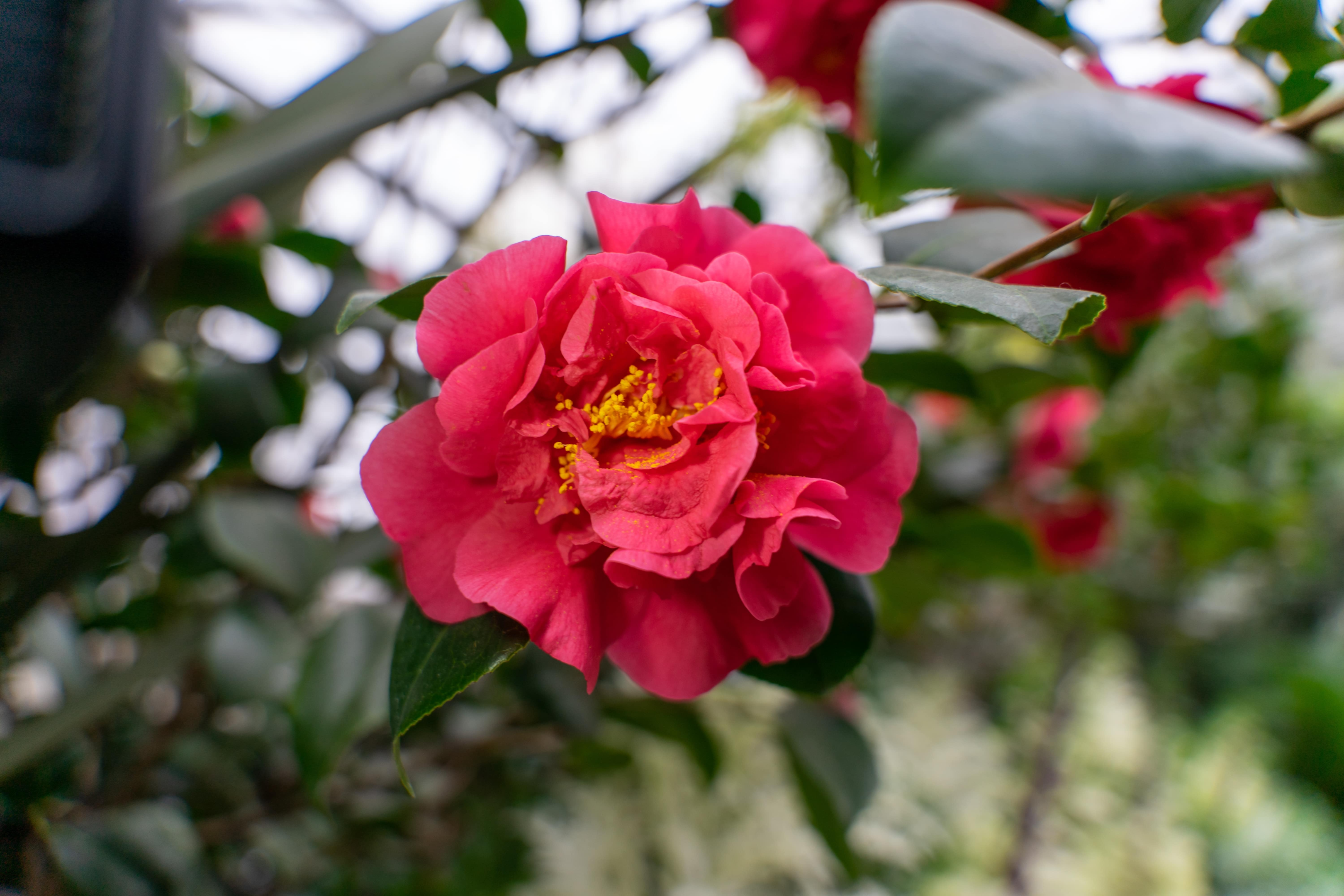 Is Camellia Seed Oil Good for Your Face?
This oil is very famous for its skin benefits and have been used to improve complexion health for ages!
Great hydrating and moisturizing agent – due to its high amounts of fatty acids and squelene this oil provides great hydration.
Great anti-aging agent and suitable for reducing the appearance of wrinkles. Achieves this in two ways: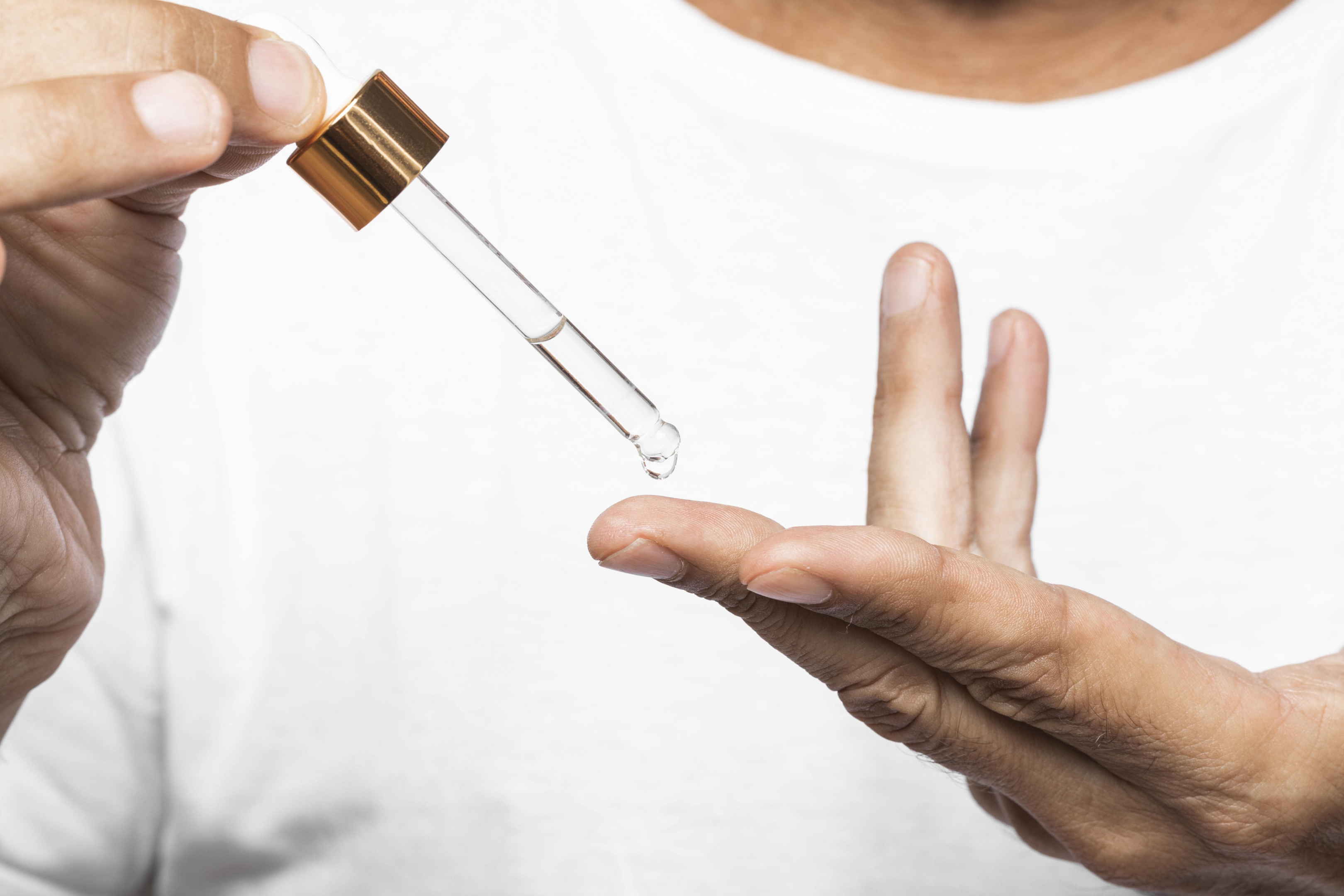 It is a common observation that as the skin ages it becomes drier. This oil acts by reducing the water loss from the epidermis- trans- epidermal water loss. Reducing TEWL is really beneficial and makes this face oil suitable for anti-wrinkle skincare.
However, ageing of the complexion is primarily related to the reductions in the levels of Type I collagen found in our skin cells.
Oil from Camellia increases the production of type I procollagen by activating a certain pomoter on the layer of our skin cells COL1A2. This promoted once activated induced collagen production!
This oil is actually famous for its potent anti-inflammatory properties. The oil is packed with vitamins, squalene and nutrients which are great antioxidants.
Moreover, the oil has been shown to reduce the production of Nitric Oxide. Nitric oxide is a radical that promotes damage into skin cells. This makes this seed oil super effective in skin conditions that have inflammation just like acne prone skin.
Anti-inflammatory effects also help with the mature skin!
This ancient herbal oil is also famous for its anti-microbial effects and antiseptic properties. Just like out beloved rose oil.
Oil from this plant had an inhibitory effect on growth of all the 3 most common food borne bacteria strains at 37 degrees C by increasing the lag phase. Complete elimination was not reported though. However I could not find evidence over the effects over the acne causing bacteria P. acnes bacteria.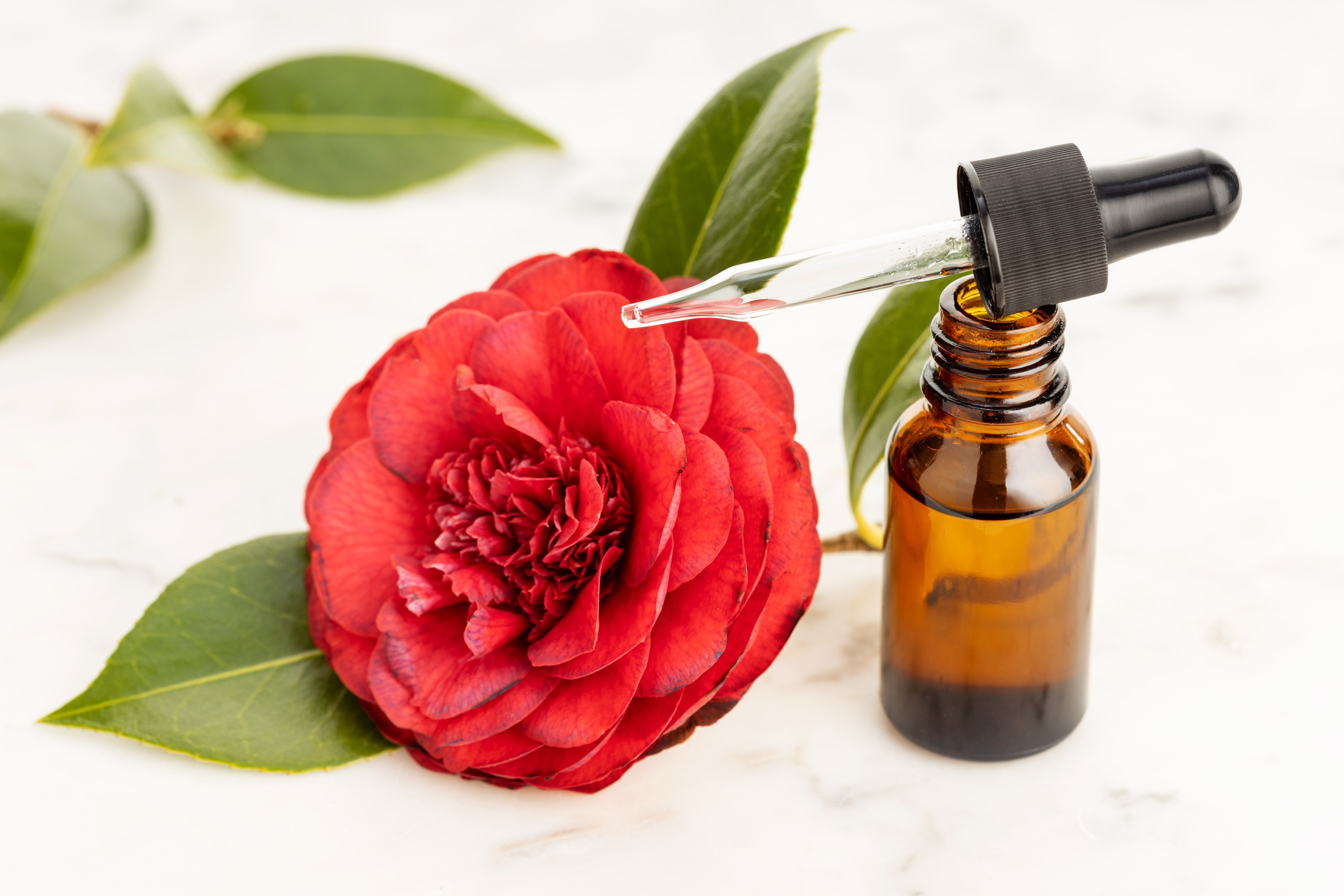 What are the biochemical properties of Rosehip Oil?
Rosehip oil is a superstar skincare ingredient. It is a non comodogenic face oil – which means that it does not cause clogged pores. This makes rosehip oil a great choice for oily skin!
Rosehip oil is really rich in fatty acids which makes it an incredible hydrating agent!
linoleic acid – 44%
linolenic acid is 34%
oleic acid is 14%
Contrary to camellia oil rosehip oil is richer linoleic acid and not so rich in oleic acid.
Rosehip seed oil is rich in vitamins such as vitamin E and vitamin C. Especially vitamin C helps with creating a more even skin tone and brightening the dark spots, acne scars and overall complexion.
Rosehip oils contain the magic skincare ingredient – all trans retinoic acid, in other words tretinoin. This ingredient is a derivative of vitamin A. It is exceptional in the ability to treat acne and reduce the appearance of wrinkles.
Tretinoin is also known for regenerating skin – decreases scarring and their visibility. Especially cold pressing the seeds of rosehips produce an oil with the highest amount of tretinoin.
What are the Skin Benefits of Rosehip Oil?
So rosehip oil is packed with lots of active ingredients. The great amounts of fatty acids makes this oil great for hydration and moisturizing. Rosehip oil is rich in linoleic acid which makes this oil very suitable for oily skin types.
Rosehip oil is really suitable for acne prone skin. The magic ingredients tretinoin is a great ingredient to treat acne and create a smoother complexion.
Rosehip oils aslo are packed antioxidants such as vitamin e. Plus the extra tretinoin inside, this combination makes these oils very desirable for mature skin.
This oil also have been shown to increase skin elasticity and decrease the visibility of stretch marks
Rosehip oil has cell regenerating properties which helps healing of scar tissues and wounds.
Last but not least, rosehip oil can also be used in the hair to create a smoother and shinier look! You can even add several drops of argan oil for a better look.
Rosehip oil can be extracted from several species Rosa Rubiginosa and Rosa Canina. You guessed it right, they have slightly different properties, you can find out which one is more suitable for you right here – Rosa Rubiginosa vs Rosa Canina!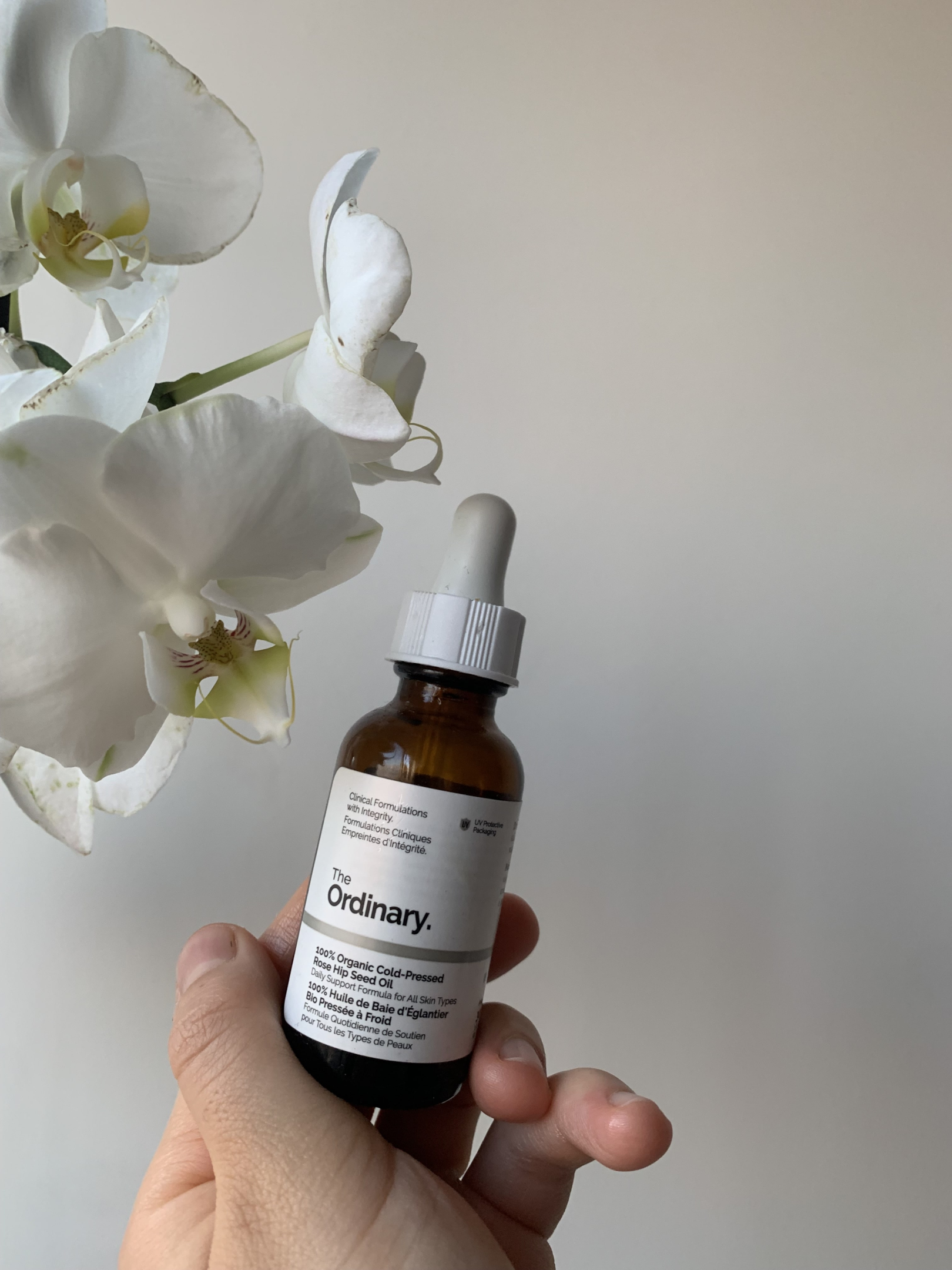 Camellia Oil vs Rosehip Oil – Which One is Better?
I love comparing skincare products and here is a small summary graph I created!
| | Rosehip | Cammelia |
| --- | --- | --- |
| Anti-inflammatory | ✔︎ | ✔︎✔︎✔︎ |
| Anti-Aging | ✔︎ | ✔︎ |
| Hydrating | ✔︎ | ✔︎ |
| Fights Acne | ✔︎✔︎ | |
| Anti-Microbial | | ✔︎✔︎ |
| Anti-Oxidant | ✔︎ | ✔︎✔︎✔︎ |
| Helps Scar Healing | ✔︎ | |
| Side Effects + Safety | Safe | Safe |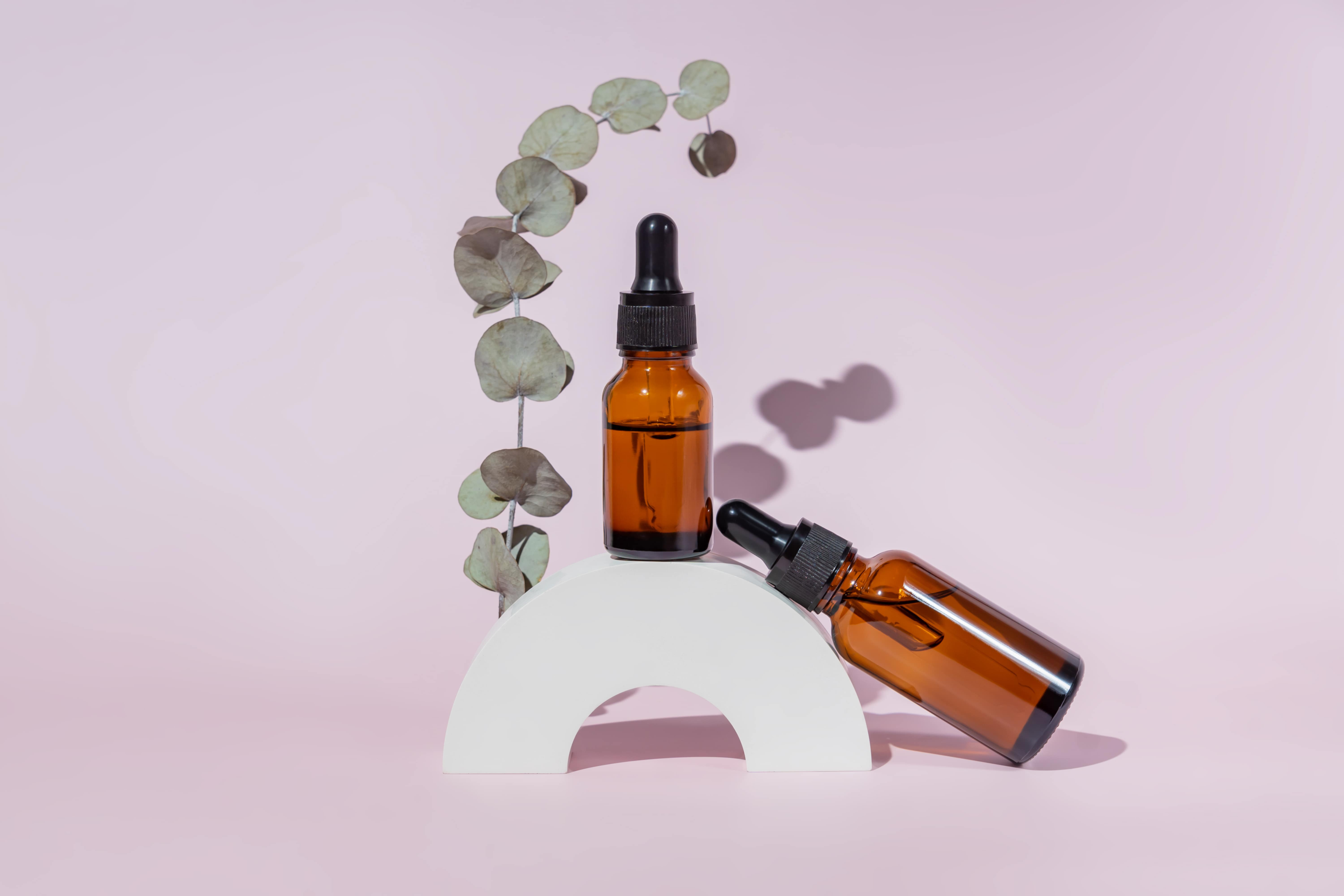 For Which Skin Types are These Oils Suitable?
Face oils are essential if you want a skincare routine that is targeting your skin problems. I believe, it is pretty clear that the two ingredients have a different biochemical profile and are suitable for different skin types. Here is quick breakdown of which skin types would benefit the most out of these components!
Camellia Oil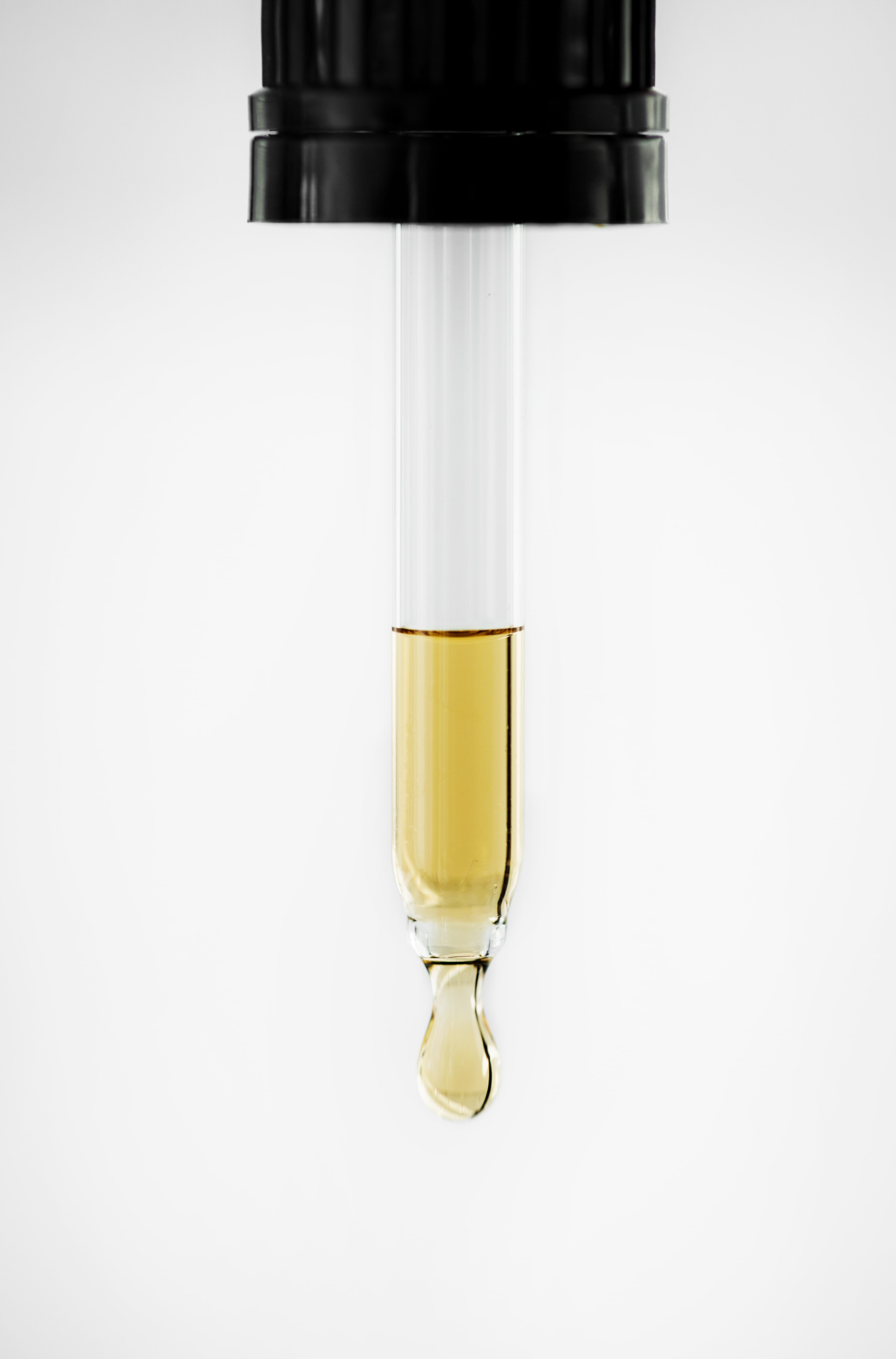 Really suitable for
mature skin
dry skin
hydrating acne prone skin
oily skin
Rosehip Oil
Suitable for
mature skin
sensitive skin
dry skin
acne prone skin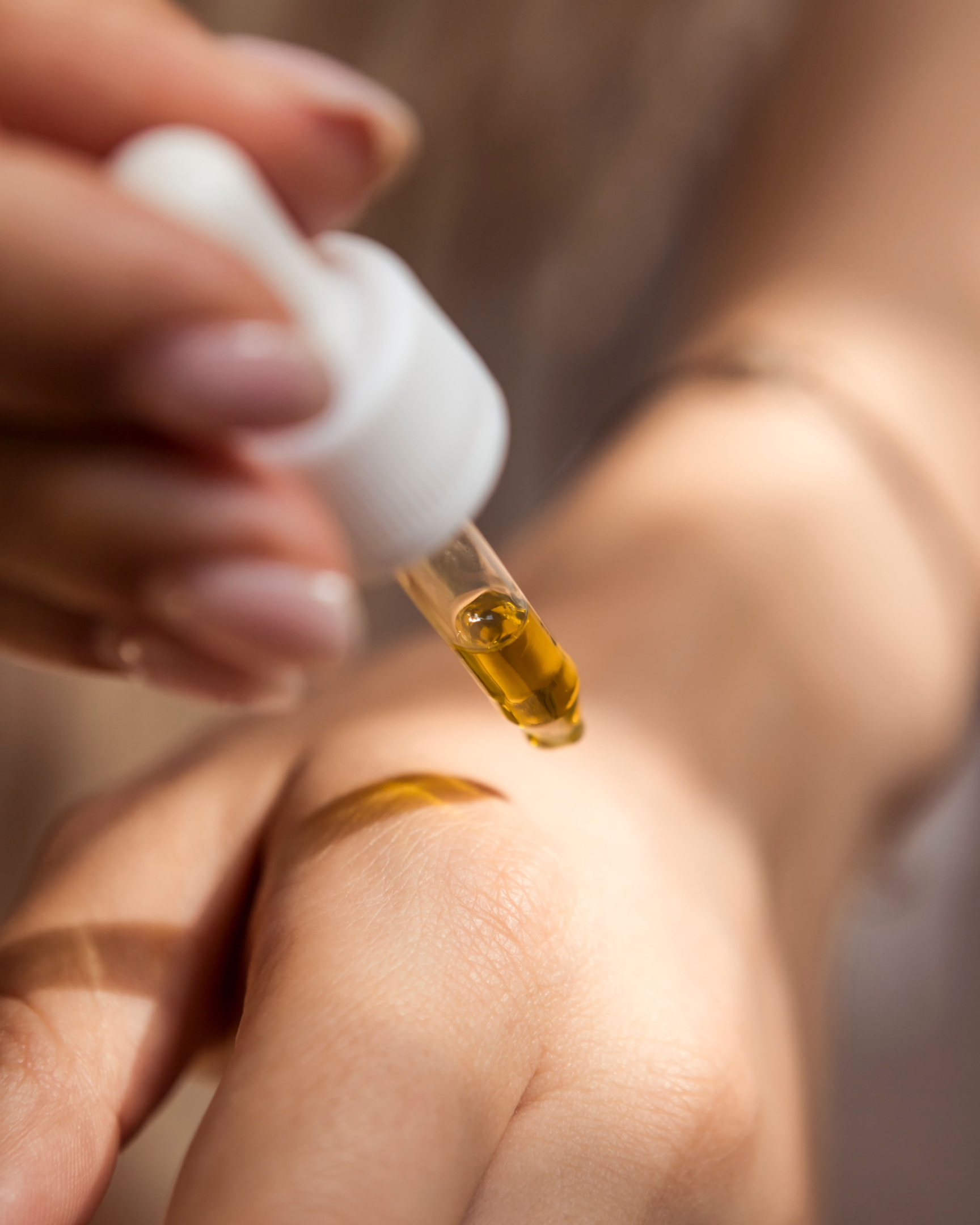 Final Conclusion on Camellia Oil vs Rosehip Oil
The two face oils are really beneficial for our the health and glow of our skin!
If you have a more oily skin and want a lightweight fast absorbing oil – then camellia oil should be your choice.
If you want a face oil to treat acne and help with scars and dark spots – then rosehip oil is your choice.
If you want to create a better anti-aging skincare routine and fade the visibility of your fine lines with extra boost of hydration – why not combine both of the face oils.
If what you are after is pure hydration and moisture – combine both of the face oils (you can even add several drops of evening primrose oil)
Make sure to be choosing the cold pressed rosehip oil to get the best results out of your face oil!
My best recommendation would be to mix 3 drops from one and 3 drops from the other one and enjoy a glowing, hydrated and healthy skin!
Thank you for reading this blog, let me know if you have tried camellia or rosehip oil and what you think!